Serving Lancaster & Surrounding Counties
Your gutters, siding, and roof are essential to your home's value and functionality. These pieces contribute to your home's warmth, protection, and safety. Therefore, they must get repaired as soon as possible if they have been damaged during a storm or accident. Our experts at Crounse Construction can provide you with a free estimate to assess any damage to your home and determine the next steps for your project.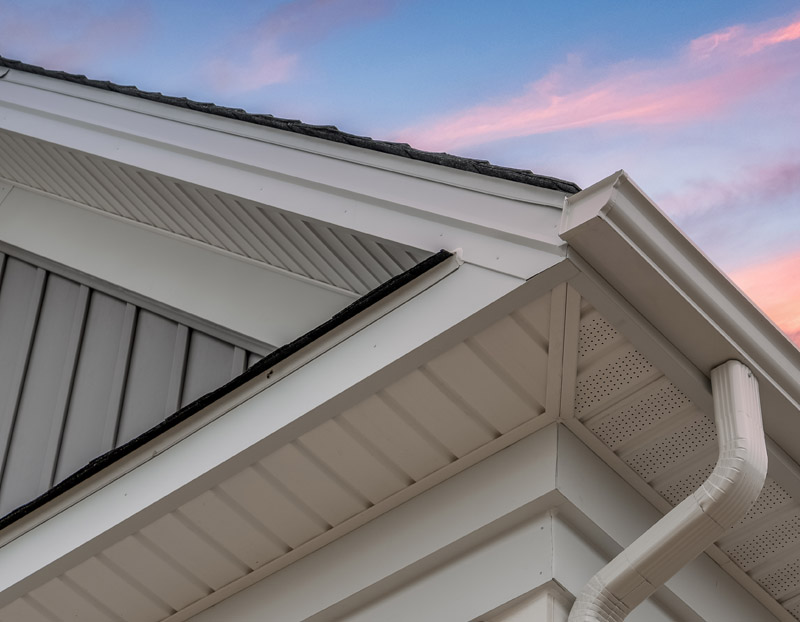 Keeping your gutters clean and in proper working condition is essential to the overall health of your home and roofing system. This is something that homeowners can easily overlook until a significant issue arises. When your gutters are not properly maintained, water can pool on your roof or seep into your basement, leading to rot and mold. If you have let your gutters go to long without proper maintenance and cleaning it is likely that some type of repair will be necessary. In the unfortunate event that your gutters may need some additional attention and require some repairs, we can provide you with a free estimate. Typical repairs include loose or sagging gutters, storm and tree damage, leaking gutters, and gutter erosion.
Roof Repair & Reconstruction
If you're a homeowner in Lancaster County, you know how the midwest weather can impact your home's roof. Our cold, snowy winters and hot summers can wear and tear on your roof over time. Whether your roof has been subjected to natural weathering or you have experienced adverse effects of a recent storm, we assess the damage and provide you with a free estimate. We are the experts in roofing at Crounse Construction, and we can help you with all of your roofing needs. Whether you're looking for minor repairs or complete reconstruction of your home's roof, we can assist you. Contact us today to learn more about our roofing repair and reconstruction services.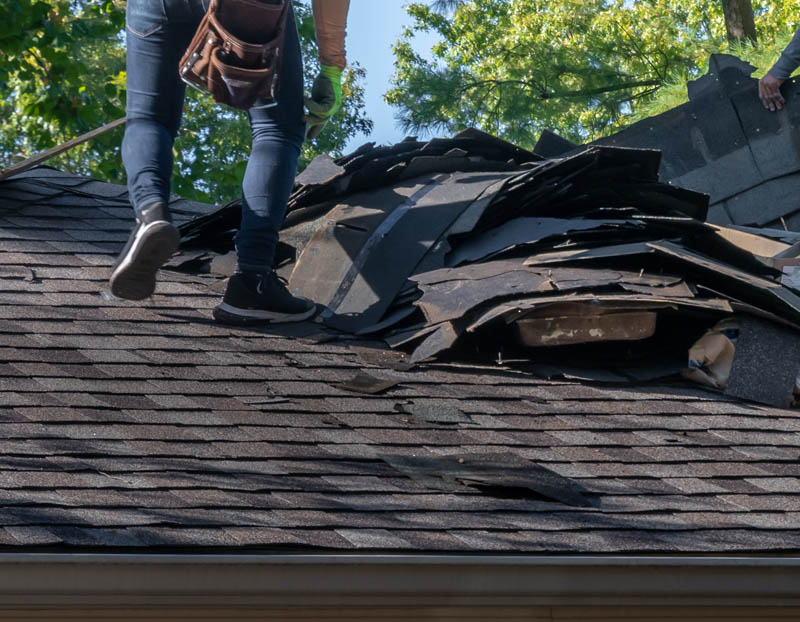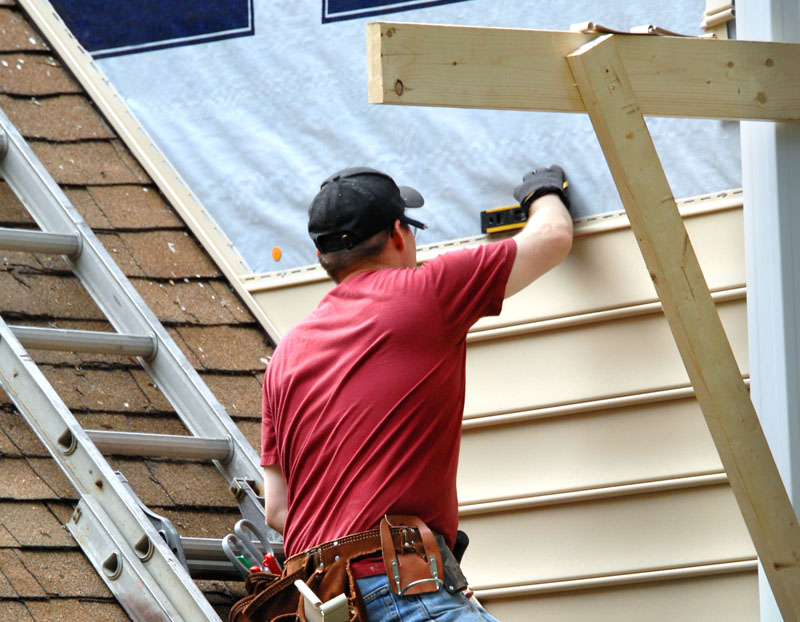 Siding Installation & Repair
As a homeowner, the exterior of your home is one of the most important investments you will make to help retain your home's value and overall functionality. Whether it's new construction or old replacement, Crounse Construction has a variety of colors and styles to customize your siding and windows to fit your home's style and structure. When a siding repair is no longer an option, we can assess if siding replacement is necessary for additional protection to your home. In addition, if your home has experienced damage due to a recent storm or accident, our team of professionals can get your house back to its pre-loss state. Contact us today for a siding repair estimate!
Expectations
What to expect when working with Crounse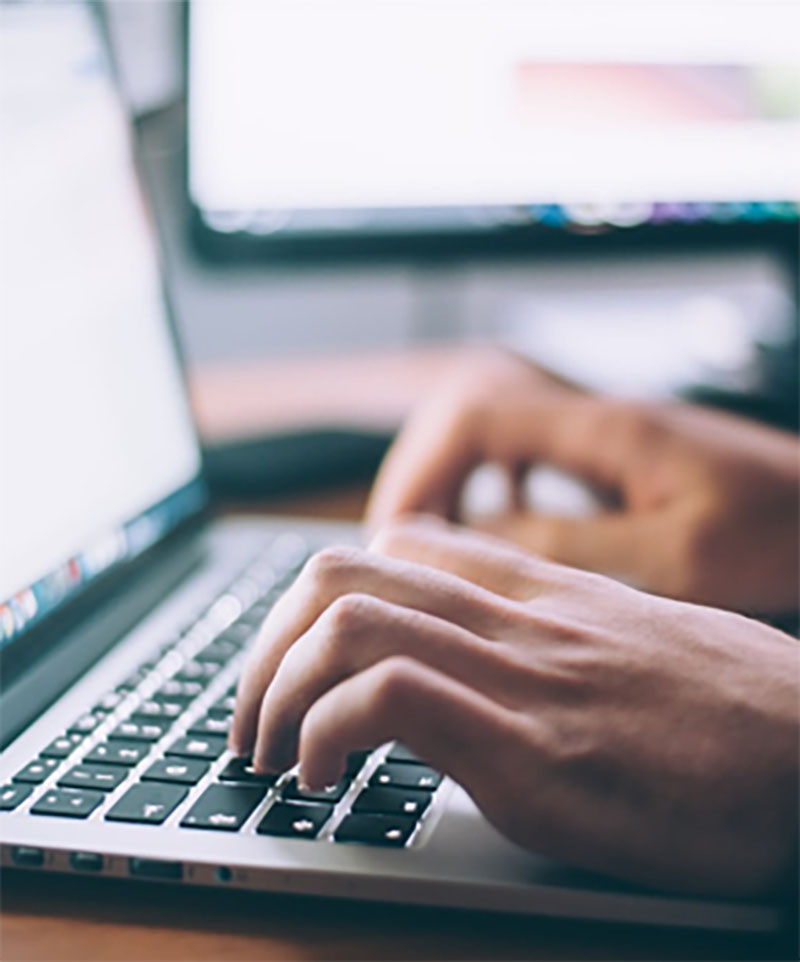 Submit a Free Estimate Request
Fill out the free estimate request using the form here on our website. If you prefer you can also give us a call at 402-440-1956 to tell us more about your project and your needs.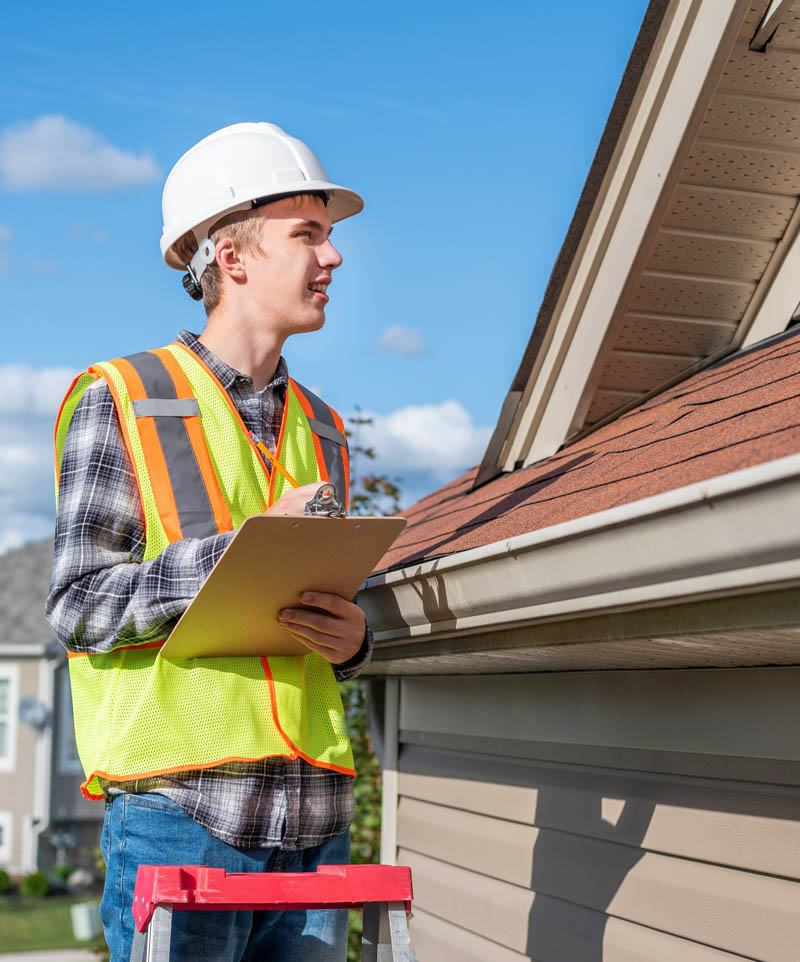 Schedule a Time to Discuss Your Project
Once we receive your estimate request, we will schedule a time to discuss your project more in-depth. This may require one of our specialists to come out and look at the space and take some measurements.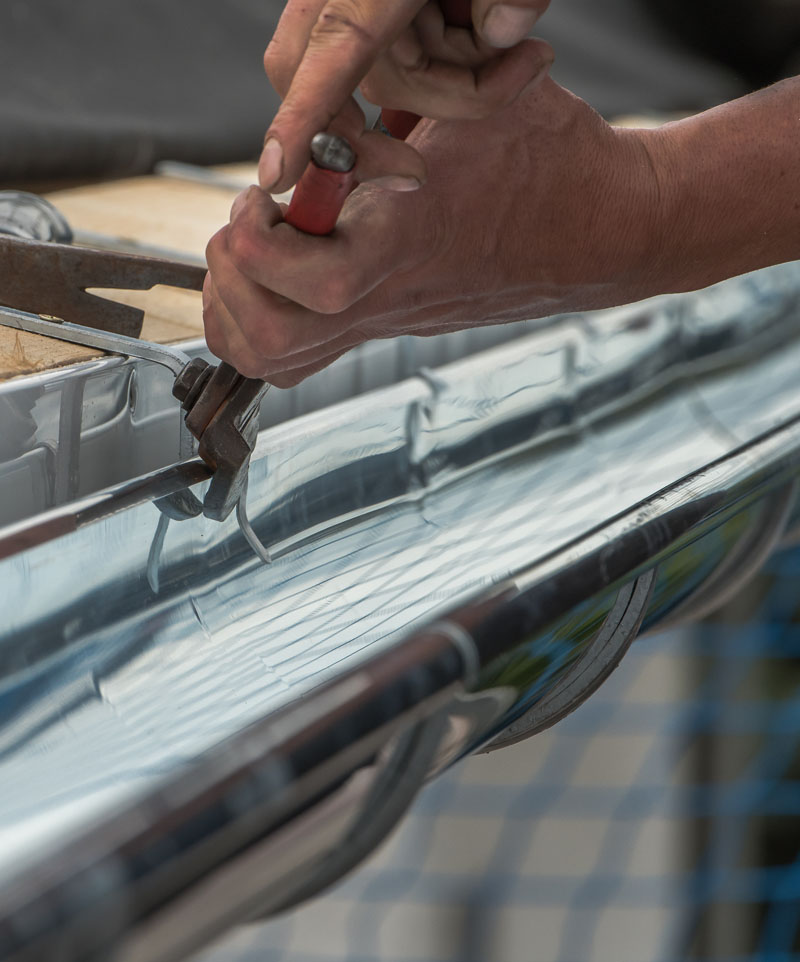 Once we have all of the information, an estimate and timeline for the project to be completed will be formulated and sent to you. Once approved we can go ahead and begin working on your project.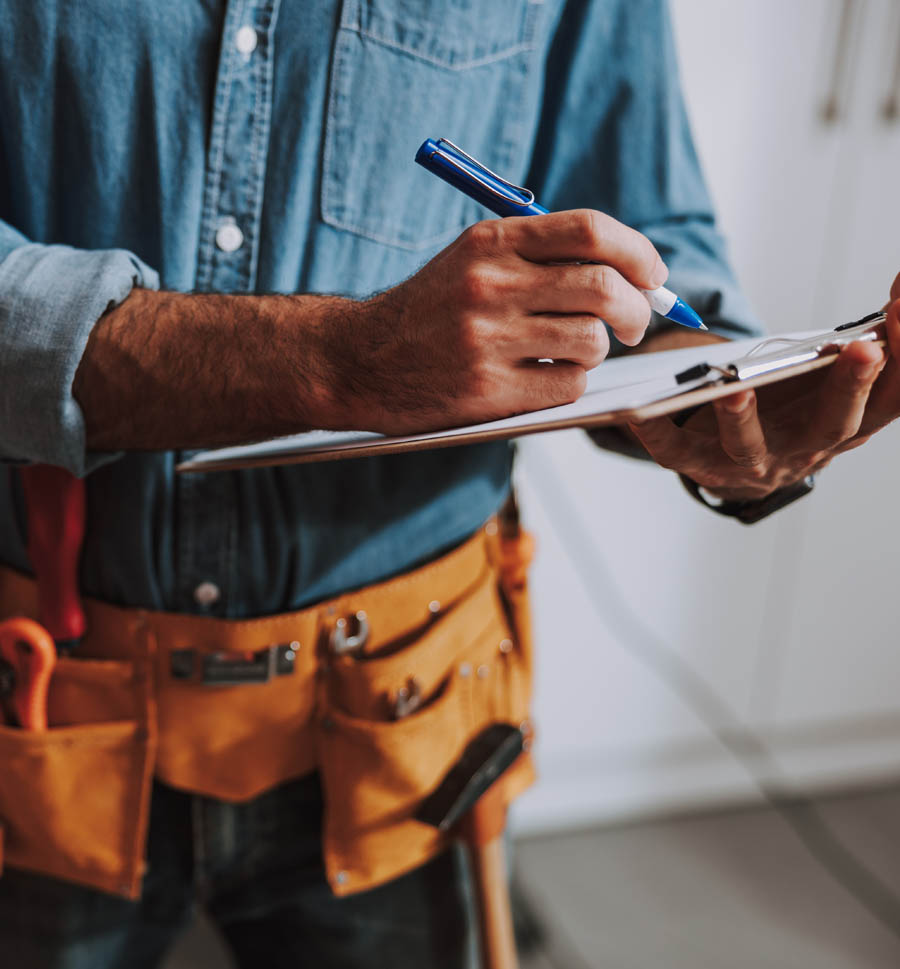 Crounse Construction is the answer when you need a skilled team to help restore and repair your home that has been impacted by a storm or accident. Call us for everything including your roof, gutters, and siding repair needs. We're here to help!