Have you experienced
damage to your home?
Contact the experts at
Crounse Construction
Storm Damage Repair and Accident Restoration
Crounse Construction has been in the storm damage repair and accident restoration business for over 20 years. We are proud to serve the community of Lancaster County and surrounding counties. No matter the size of your project, we have the experience behind our team to help you. When a disaster, whether from strong winds, hailstorms, tornados, or fallen trees, destroys part or all of your property, getting all the pieces back together can be overwhelming.
Services
What type of work do you need?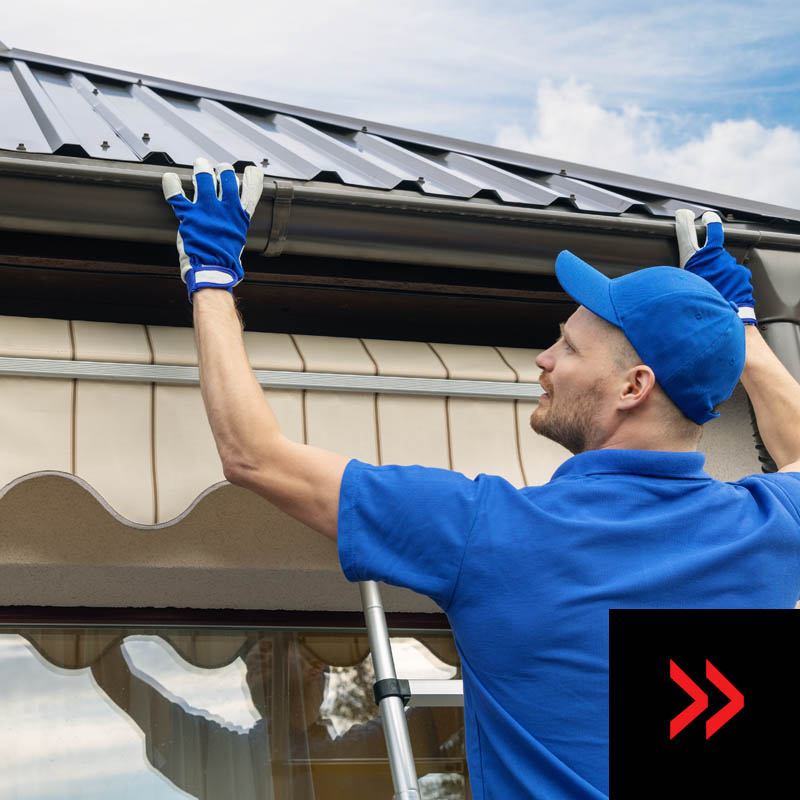 Keeping your gutters clean and in proper working condition is essential to the overall health of your home and roofing system. This is something that homeowners can easily overlook until a significant issue arises.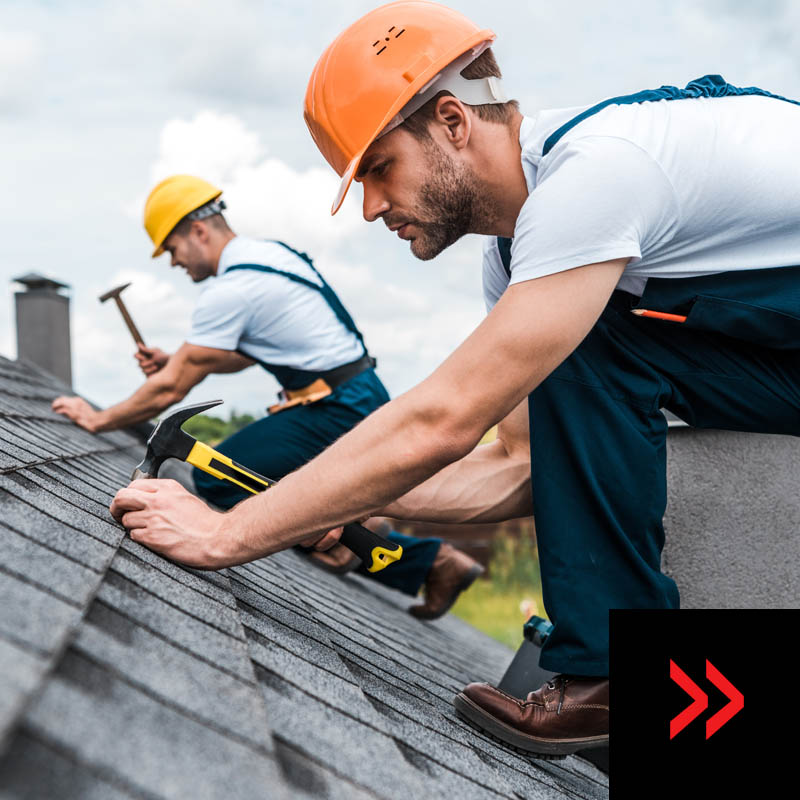 If you're a homeowner in Lancaster or surrounding counties, you know how the midwest weather can impact your home's roof, which is why it is so important to maintain and repair your roof when necessary.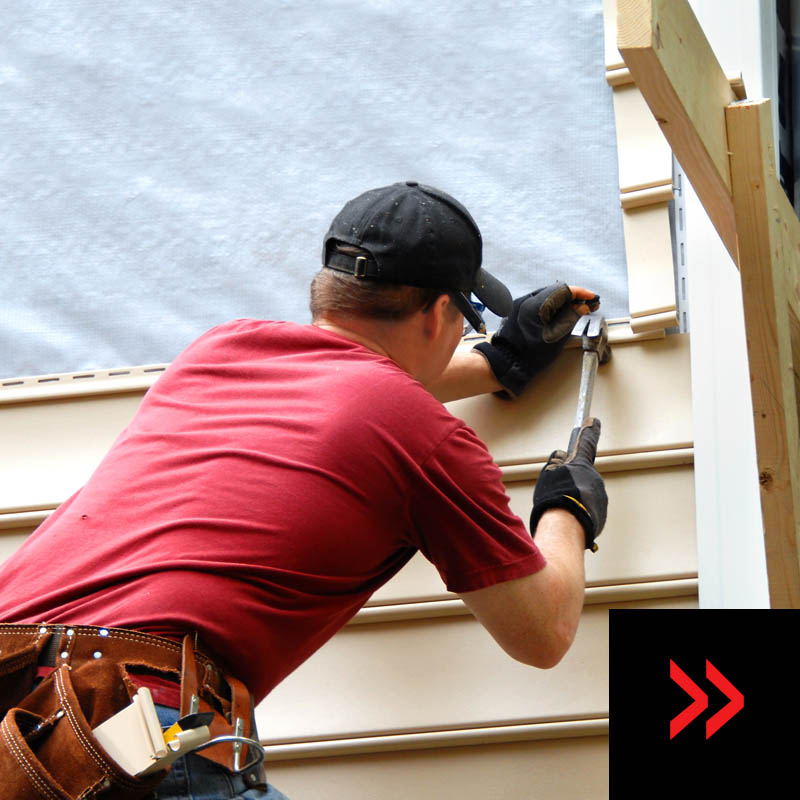 Often overlooked and taken for granted, the exterior and siding of a home is essential when considering the overall value of your home. We can help you make any necessary repairs to your home's siding.
Check out our services page for more information
Was your home damaged by a storm or by accident?
Crounse Construction has assisted hundreds of local homeowners with their insurance claims. Our primary focus is helping our customers with insurance repair construction. If you were recently the victim of a storm or accident in your home, we can help you file an insurance claim and make the necessary repairs to your roofing, siding, and gutters. Our team specializes in storm reparation and can help you if your home was damaged by a tornado, strong winds, hailstorms, or fallen trees.
Testimonials
What our customers are saying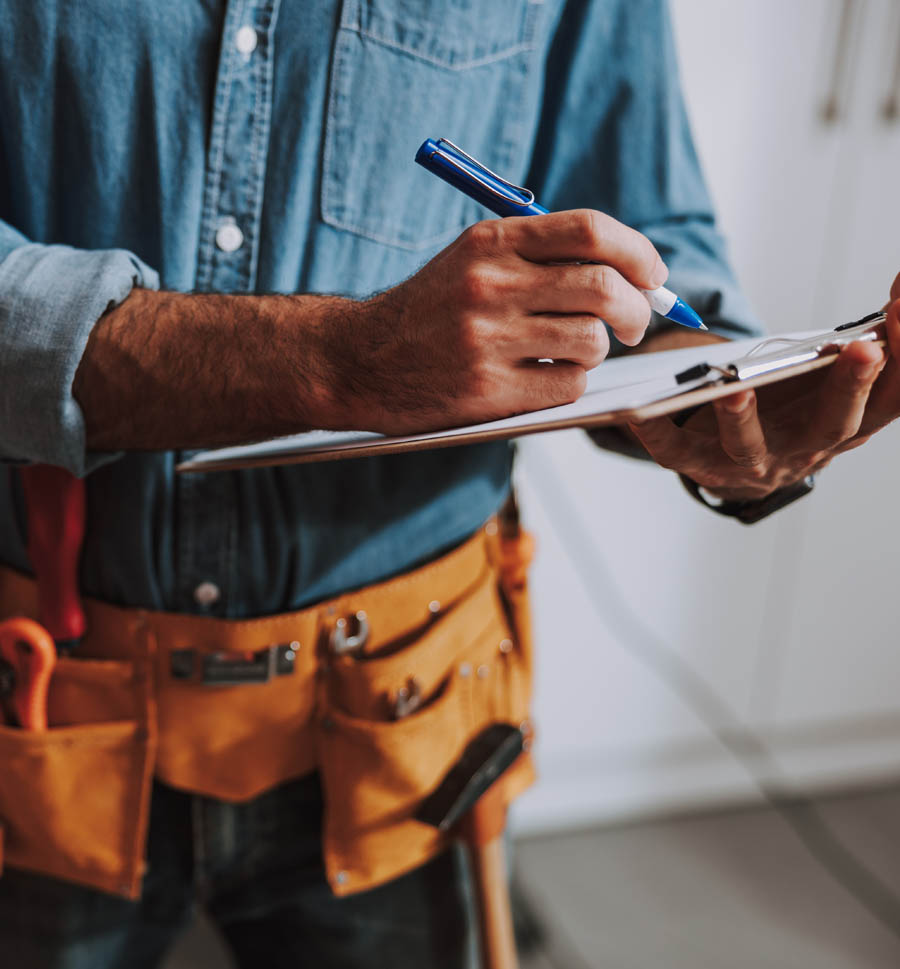 Crounse Construction is the answer when you need a skilled team to help restore and repair your home that has been impacted by a storm or accident. Call us for everything including your roof, gutters, and siding repair needs. We're here to help!